Victoria Beckham, 47, Shows Off Her Strong Abs Once Again In New IG Photos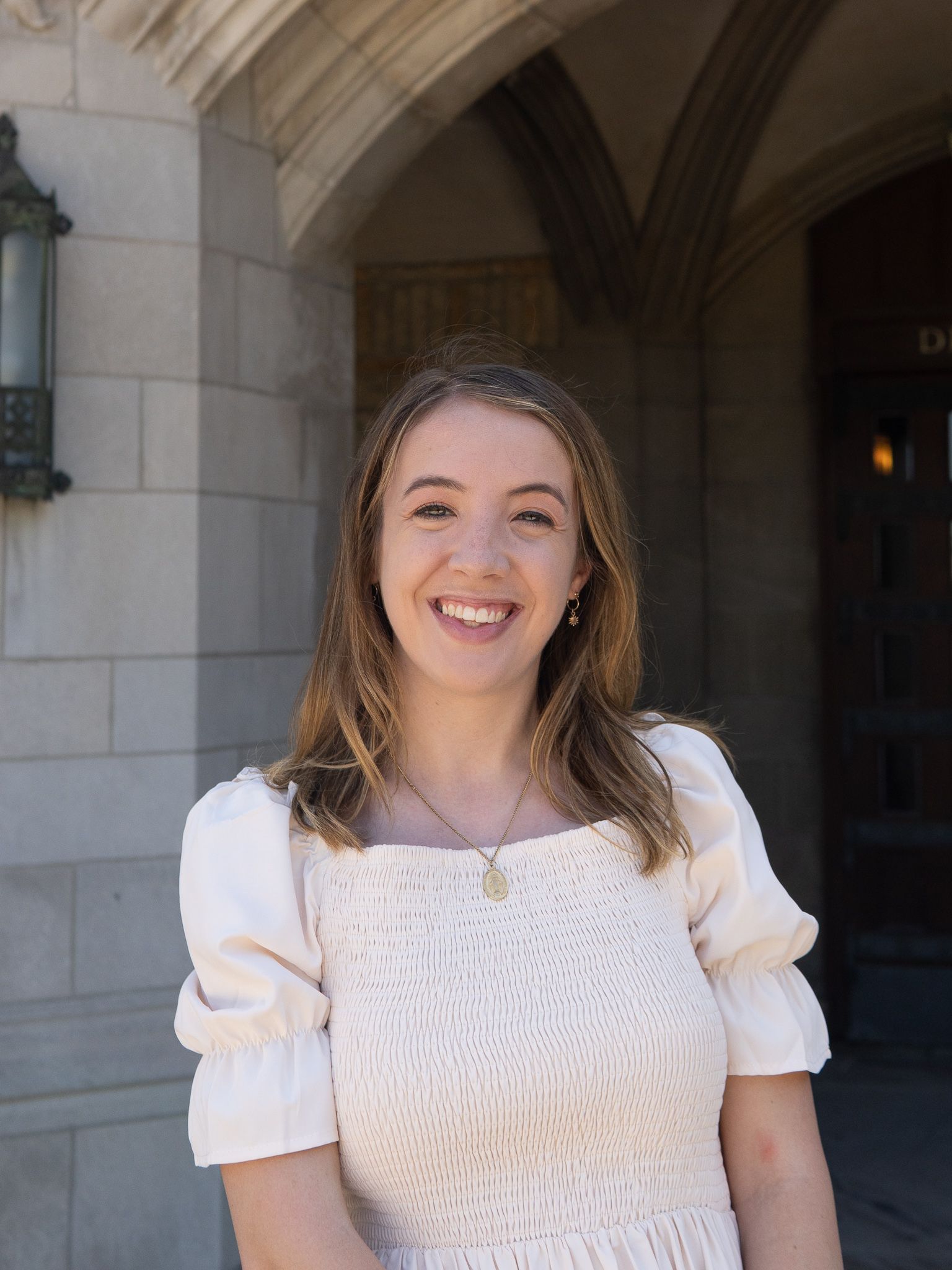 #fitgirl #womenshealth #girlswholift #fitness #fitmom
---
Little black dress just walked into the room! Victoria Beckham blessed feeds everywhere with new photos she shared from a Perfect magazine photoshoot. The British fashion designer wore a black see-through lace dress, which emphasized her super strong abs, but she is honestly toned all over.
Obviously, the comments section was popping off with love for Victoria. LOTS of "❤️" and "🖤" were dropped (a tribute to the dress, I'm guessing!). "Wow 😍😍," wrote one fan. "So cool ❤️," Victoria's son, Romeo Beckham, commented.
Victoria's looks were her own. Literally, she was modeling her own clothing line from the Spring 2023 collection. According to her caption, the three looks are her favorite from the line. She totally rocks all of them, but I think the lace dress is my fave.
If you're about to send a comment on Victoria's post asking her to leak her fitness routine—look no further. The 47-year-old designer is very open about her workouts. Last year, the retired Posh Spice switched to weightlifting after she reportedly hit a fitness wall. According to her trainer, Bobby Rich, Victoria's old workouts weren't cutting it for her anymore.
"It was becoming apparent to her that the benefits from her own training routines had become minimal," he told Women's Health UK last year. Bobby said Victoria recruited him to help her reach new fitness goals. One of them was apparently reached through working out less than before. No, seriously.
Bobby introduced Victoria to workout progressions and training cycles, which gave her more rest than her old routine. Victoria used do the same workout for 90+ minutes every day, she told The Guardian in 2019. Bobby said this change was essential to avoid burnout. It seems Victoria has also switched from solo morning workouts to working out with her husband (at least sometimes.)
In addition to weight training, Victoria also likes Pilates and running on a treadmill.
This content is imported from poll. You may be able to find the same content in another format, or you may be able to find more information, at their web site.
As for her diet, Victoria has said she likes salmon and salad before, and she sticks to lots of "healthy fat," she told Vogue Australia last year.
For Victoria, that means lots of fish, avocados, and nuts. She follows her diet pretty strictly. "I'm quite extreme in anything I do, whether it's eating or working out or drinking or not drinking," she told Vogue Australia.
Go off, Victoria!
News Editorial Assistant
Olivia Evans (she/her) is an editorial assistant at Women's Health. Her work has previously appeared in The Cut and Teen Vogue. She loves covering topics where culture and wellness intersect. In her free time, she enjoys cooking, running, and watching rom-coms. 
Download the Slim Fitness app for more -> slimfitnessapp.com/download