Building Muscle Without Weights: How women can unleash their inner strength!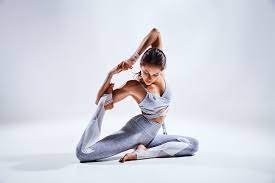 In a fitness world predominantly focused on heavy weights and grueling gym sessions, many women are seeking alternative ways to build muscle and increase strength without the use of traditional weightlifting. If you're one of those women, you've come to the right place! In this article, we will explore effective methods that will help you build muscle, tone your body, and boost your overall strength without having to lift weights. Let's delve into these exciting possibilities!
1. Bodyweight Exercises: Your Own Gym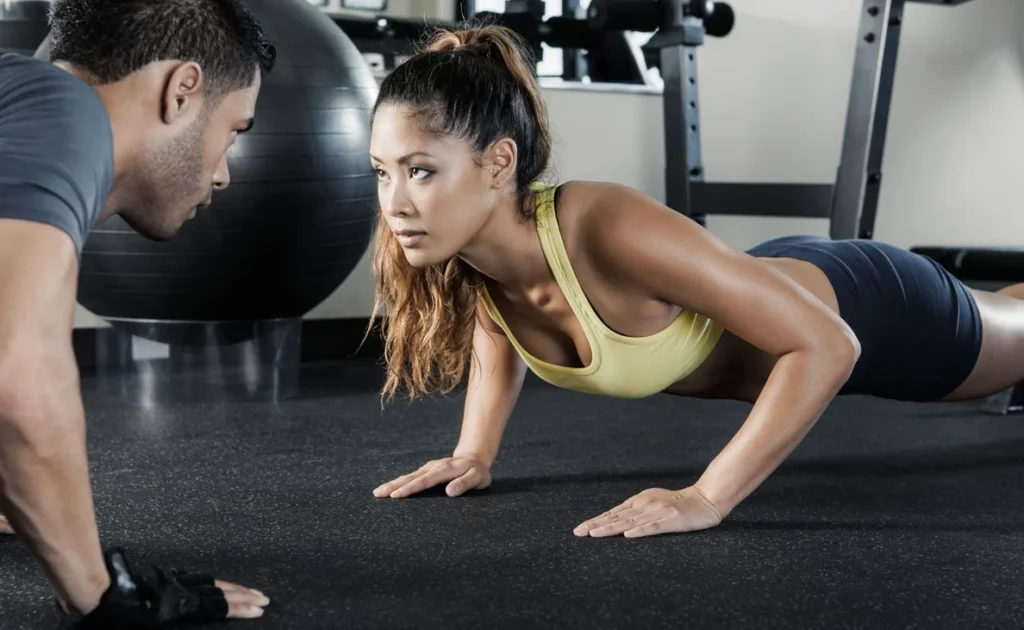 Who needs fancy equipment when your own body can be your gym? Bodyweight exercises are a fantastic way to engage multiple muscle groups simultaneously, promoting strength development. Push-ups, squats, lunges, and plank variations are excellent choices to target various muscle groups, such as your chest, arms, legs, and core. By performing these exercises with proper form and gradually increasing the intensity, you'll gradually build lean muscle mass and develop a more defined physique.
2. Resistance Bands: A Portable Powerhouse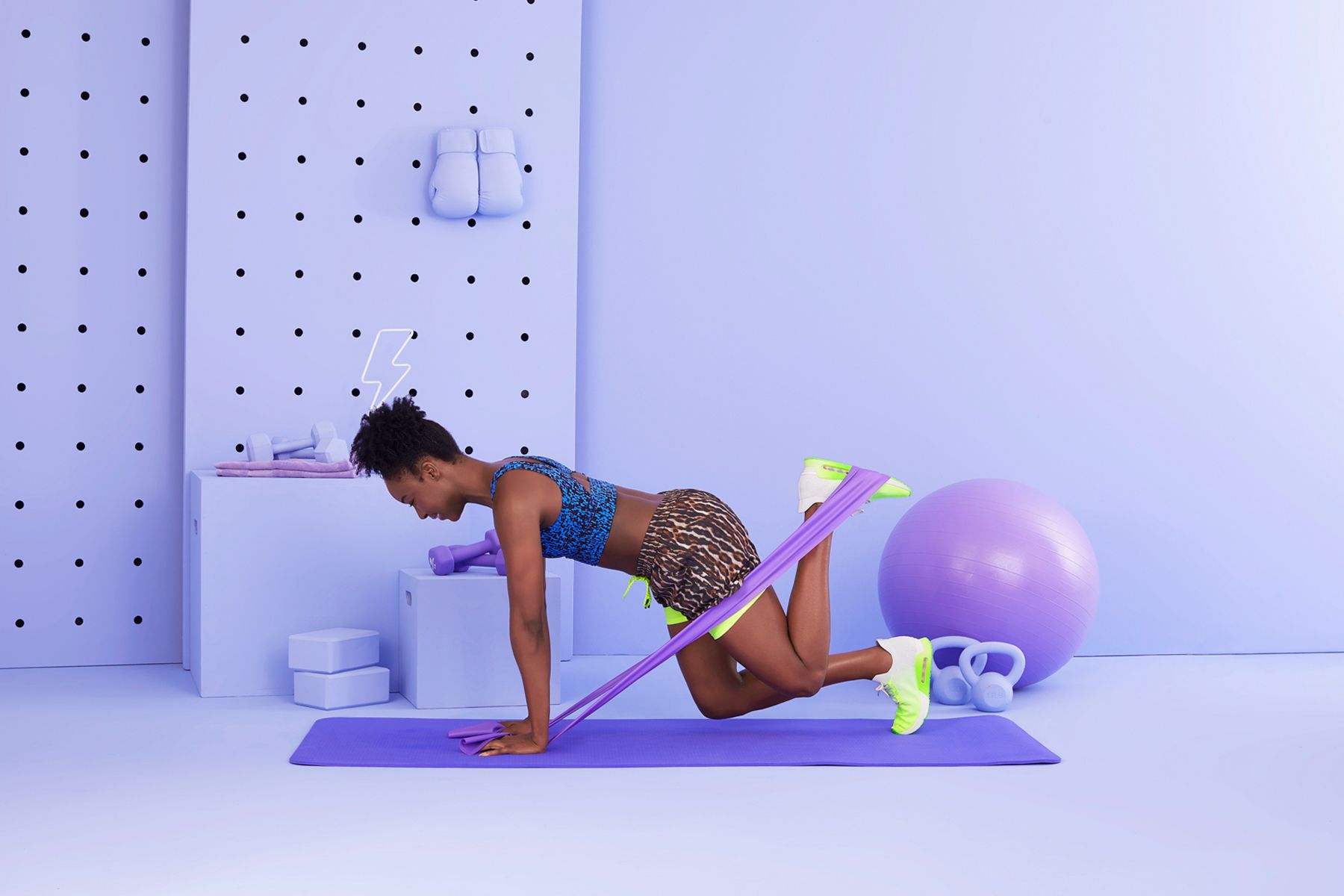 If you're looking for a convenient, portable, and effective way to build muscle, resistance bands are your secret weapon. These elastic bands come in varying levels of resistance, allowing you to customize the intensity of your workouts. Whether it's working your arms, legs, or even your back, resistance bands can add the extra challenge your muscles need to grow stronger. Plus, they're perfect for traveling or squeezing in a quick workout at home.
3. Pilates: Sculpt Your Muscles
Pilates is a low-impact exercise method that focuses on core strength, flexibility, and overall body toning. While it may not seem like an obvious choice for building muscle, Pilates can work wonders in sculpting your physique. By engaging your deep abdominal muscles and activating your stabilizing muscles, you'll develop long, lean muscles while improving your posture and balance. Incorporate Pilates into your fitness routine a few times a week, and you'll be amazed at the transformation it brings.
4. High-Intensity Interval Training (HIIT): Get Your Heart Pumping
Not only does HIIT provide cardiovascular benefits, but it can also be an effective way to build muscle. This style of training involves short bursts of intense exercise followed by brief recovery periods. By pushing your body to its limits, you activate different muscle fibers and stimulate muscular growth. Exercises such as burpees, mountain climbers, and squat jumps are fantastic choices for HIIT workouts. Remember to always maintain proper form and gradually increase the intensity as your fitness level improves.
5. Flexibility Training: Balance and Strengthen
Flexibility training, including activities like yoga and stretching, may not directly build muscle, but it plays a crucial role in your overall fitness journey. By improving your flexibility, you allow your muscles to move through their full range of motion, reducing the risk of injuries and enhancing your performance in other exercises. Additionally, increased flexibility can lead to improved posture and better muscle definition, giving you a more sculpted appearance.
Conclusion
Now that you have discovered a variety of effective methods to build muscle without lifting weights, it's time to unleash your inner strength and start implementing these techniques into your fitness routine. Remember, consistency and determination are key to achieving your goals. Whether you choose bodyweight exercises, resistance bands, Pilates, HIIT, or flexibility training, listen to your body, and gradually progress as you become stronger. Embrace these alternatives and witness the transformative power they hold for your body and mind.
For more fitness tips and motivation follow us on Twitter (or X?) and download our free mobile app for Android or iOS!