Justin Timberlake Interrupted Jessica Biel's Booty Workout In The Cutest Way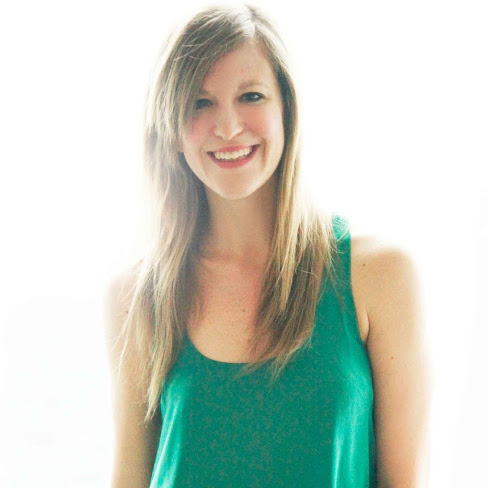 #fitgirl #womenshealth #girlswholift #fitness #fitmom
Jessica Biel just shared a new workout video on Instagram, and she was looking super strong as she did lunges with a dumbbell.
In the video, her husband, Justin Timberlake, also makes an appearance, dancing in the background to make Jessica laugh during her set.
Jessica and Justin have worked out together (and shared those workouts on Instagram) before, and it's honestly #goals.
---
Jessica Biel tends to keep most details of her private life under wraps, but occasionally the actress shares snippets of what life is like behind the scenes. Well, the mom of two just dropped an IG video of herself from a training session, and it's clear she knows how to put in work at the gym.
In the video, Jessica can be seen doing lunges to the side, front, and back while clutching a dumbbell under the guidance of her trainer, Ben Bruno (who also trains Chelsea Handler and Kate Upton). These lunges look simple, but they're pretty intense—they work your legs and butt all over.
Jessica looks totally serious—and all-over toned!—as she goes through her workout, before making it clear that someone is goofing off behind the scenes. "Justin, stop!" she says, as the camera pans over to her husband Justin Timberlake dancing behind a treadmill. "Stop what? Stop distracting?" he jokes, as she cracks up.
"In the gym with @benbrunotraining… and some other guy who won't stop distracting me!! 😅," she wrote in the caption, before plugging a new program Ben recently launched.
People cheered her on in the comments. "Leg burner," one said. "Great form on those!!" someone else chimed in.
Workouts with Bruno aren't ~all~ the 40-year-old does for fitness: She's also really into yoga. Jessica previously told Women's Health that she tries to do 20 to 30 minutes of yoga a daily—something she's been doing for more than 10 years. "It's become so much more than an exercise—more of a stress reliever and a life calmer," she said. "It just helps me with everything that I have to do in my life."
Jessica said she's also big into doing circuit work and strengthening. "I think the lengthening and internal breathing you get from yoga, [in addition to] strength training of weights and circuits and cardiovascular, to me that's the perfect combination," she said. By the way, Jessica said she works out with JT, too. "It's so much more fun to do it with someone else, you feel like you have a partner in crime, and you're not there alone," she said.
She has video proof, too. In 2021, Jessica shared video of herself and Justin doing a series of plank variations in pretty impressive sync. "Swolemates," she wrote in the caption. And it's honestly so sweet.
Jessica previously gave the Los Angeles Times a look into her diet, and it's filled with healthy stuff. "We'll start off with Paleo pancakes with some cashew or almond butter on top with some local honey, and we like chicken-apple sausage, and then maybe a fresh juice from the Juicero machine, which we love, we have some green tea with honey – that's a pretty normal morning for me," she said.
Lunch usually involves some food she's grown at home. "If I'm home for lunch, I run out to the garden and grab some leaves and throw together a quick salad, maybe throw some quinoa in there or something," she shared. "Or I like these veggie burgers that you can get from Whole Foods or Erewhon and you can grill it up and throw it on top with some nuts."
This content is imported from poll. You may be able to find the same content in another format, or you may be able to find more information, at their web site.
Dinner is usually salmon or chicken, with rice and grilled veggies, she shared. One thing you won't find on her plate, though, is gluten or dairy: "I just feel better when I don't have gluten or wheat or dairy," she said. "My digestion is better, I feel better, I have more energy… I just try to eat really healthy."
Clearly, it's working for her!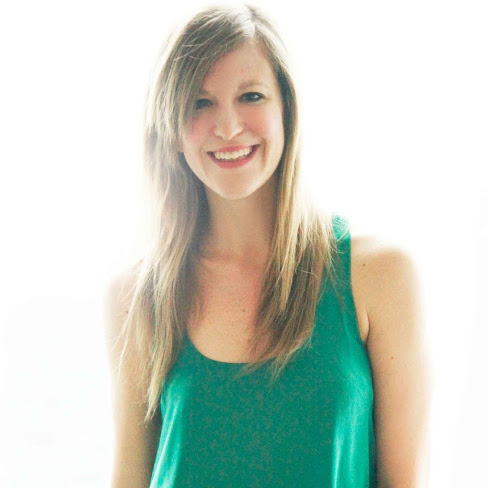 Korin Miller is a freelance writer specializing in general wellness, sexual health and relationships, and lifestyle trends, with work appearing in Men's Health, Women's Health, Self, Glamour, and more. She has a master's degree from American University, lives by the beach, and hopes to own a teacup pig and taco truck one day.
Download the Slim Fitness app for more -> slimfitnessapp.com/download