Jenna Bush Hager, 41, Flashes Her Mega-Toned Legs In A Fun New IG Reel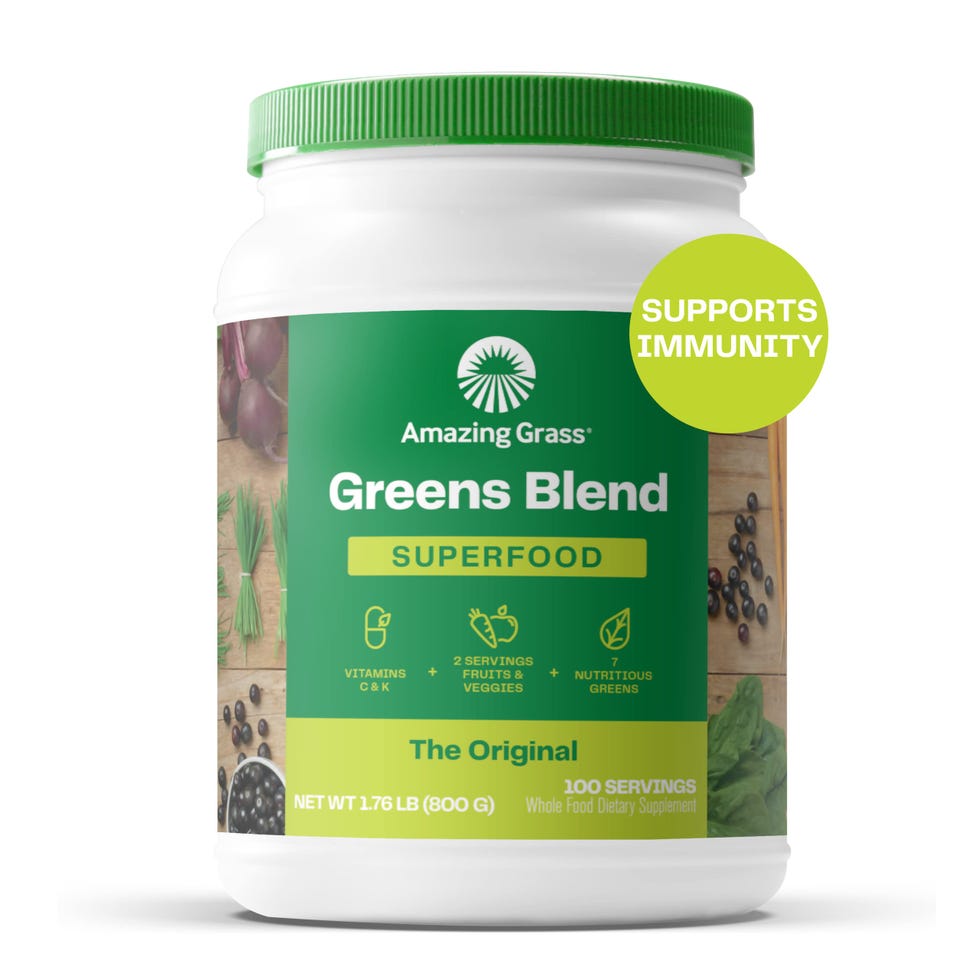 #fitgirl #womenshealth #girlswholift #fitness #fitmom
---
Jenna Bush Hager is a serious fashion inspo. No matter what day it is, the talk show star dresses to impress and has a smile for her coworkers.
And recently, Jenna shared a sweet reel of herself with Today With Hoda & Jenna co-star Hoda Kotb on the job. She gave Hoda a low-five after each video, and both ladies looked fabulous, fashionable, and fit! The 41-year-old co-host rocked a cute black dress in one of the clips—and wow, her legs are incredibly toned.
"Low-five to the weekend 🤩🥳," Jenna captioned the clip, which was popular with her followers and friends—understandably so.
Naturally, people were all over it: "❤️❤️❤️❤️😍😍😍," commented former Real Housewife of New York Bethenny Frankel. "My girls!! 😍😍😍❤️❤️," Talia Parkinson, an executive producer for the show, added. It's great to see Hoda and Jenna have as much fun off-camera as they do onscreen!
Impossible to ignore in the shots, though, was how strong Jenna looked. But how exactly does she do it all? Well, she makes time for herself. While she's definitely super busy with the show and being a mom to her three kids Mila, Poppy, and Hal—not to mention her popular book club—she puts in some real work on the fitness front.
Her fitness journey started with a work assignment: Jenna was training to be a cheerleader for the Dallas Cowboys for a Halloween segment and actually fell in love with dance workouts in the process! "I have to tell you when your boss says you're gonna be a Dallas Cowboys cheerleader—and I grew up in Dallas—guess what? You try to get fit," she told ET in an interview.
She said the segment was a welcome motivation to get stronger after giving birth to her three kids—and now she has a whole group of friends who hold her accountable. "I have friends who meet me a couple of days a week in my building, and I work out with this incredible woman who was a Knicks dancer," she told the outlet. "So, yes. There is dancing. There are ab workouts, which frankly, I did not have an ab before we started doing it, but I found one little ab down in there."
Beyond all that, Jenna also likes to hit the NBC gym before work for a Peloton workout or weight lifting.
When Jenna's not busy working on her little ab or cheerleading skills, she's making sure to fuel her body properly—and luckily, she shared all the details with Women's Health. She practices intermittent fasting, so she starts her day with a scoop of Amazing Grass Green Superfood Powder in a glass of water, which gives Jenna two servings of fruits and veggies! She told WH the morning sets the tone for her whole day. "The rest of the day just falls into place."
This content is imported from poll. You may be able to find the same content in another format, or you may be able to find more information, at their web site.
Lunch is usually a nice salad with protein, beans, broccoli, and a ton of veggies! Sometime she'll reach for a Chobani yogurt for a snack during the day, she shared with WH.
Jenna usually eats dinner with her kids around 5:30 p.m. and prepares fish, broccoli, or tacos with lean turkey. "My kids are usually like, tacos again? But I'm like, [they're] the best," she told WH.
Jenna, I'll eat tacos with you anytime! Love to see you thriving!
Jacqueline Tempera is an award-winning writer and reporter living in New Jersey with her many pets. She is a business owner and a double Scorpio who loves all things astrology and reality television. She is passionate about body diversity and representation, mental health, and the fight to end sexual assault and harassment. To learn more about Jackie, follow her on Instagram @jacktemp or visit her website at jackietempera.com. 
(Original story posted by Women's Health)
Download the Slim Fitness app for more -> slimfitnessapp.com/download