Fletcher Gives Herself 'Best Nipple Performance' In This Strong Naked Dress Pic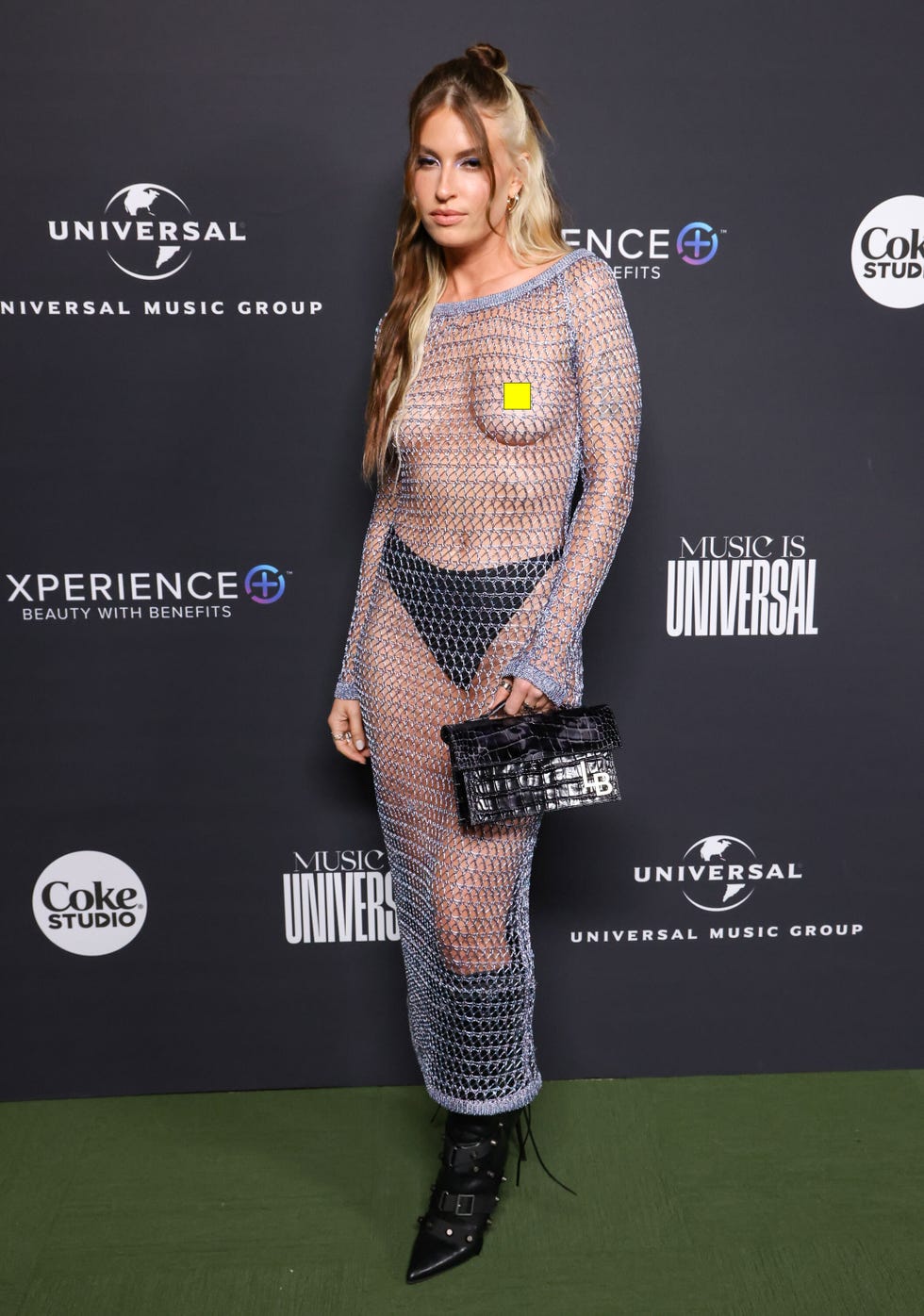 #fitgirl #womenshealth #girlswholift #fitness #fitmom
Cari Fletcher, known just as 'Fletcher' in the music world, has been making quite a stir this week.
The
singer rocked a totally see-through, naked dress at the 2023 Grammy Awards, and she was all kinds of strong and confident as she freed the nipple.
Fletcher hasn't really shared much about her health routines, but she is a big mental health advocate, and has talked a lot about the importance of learning to love yourself.
---
Fletcher didn't win a Grammy on Sunday night, but that's okay—she's giving herself her own award. The singer-songwriter casually dropped a photo of the look she wore to the Grammys afterparty, writing "best nipple performance" in the caption.
Well, the 28-year-old freed the nipple and looked incredibly strong in a super-cool chainmail dress, which she paired with black briefs. Fletcher went braless for the night in the totally see-through dress (because why not?) and was clearly feeling herself. She was also mega-sculpted, from her abs to her booty.
People cheered her on in the comments. "That's hot🔥," said Paris Hilton. "I'm not sure whether I should be putting my phone in rice or in ice. I'm calling Apple," someone else joked.
Here's a shot of the dress:
Fletcher has made it clear that she's at a point in her life where she feels really confident. "Embracing myself took a really long time," she told People. "To finally be at a point where it feels like a celebration in my own skin is something that I am currently feeling [and] that other people have the capacity to feel too. Not only the capacity but the way that they also deserve."
She's also big on her fans learning to love themselves, too. "You don't have to be somewhere that outwardly accepts you to begin accepting yourself internally and loving yourself unconditionally," she said. "We live in a world and a society that capitalizes off of our self-hatred and the most rebellious thing that you can do in the face of that is to unapologetically love yourself. Nobody gets to dictate that narrative other than you."
Fletcher told Harper's Bazaar that she just wants to be herself—and if other people aren't okay with that, it's not her problem. "I am not perfect," she said. "I'm going to make so many mistakes, I'm going to say sh*t that I didn't mean to say, I'm going to trip on a red carpet. I'm a hot mess, in my life as a person, so I'm going to be that way as an artist. I'm not going to put on any façade or any act for anybody, and if you tell me to, I'll tell you to f— off."
This content is imported from poll. You may be able to find the same content in another format, or you may be able to find more information, at their web site.
Fletcher also stresses the importance of not allowing people to put you in a box. "I've been frustrated with myself about that. What am I?" she said. "The biggest thing that I've realized is that it doesn't matter at all. Human beings are really beautiful, and that's really special that I have been given that ability to be able to see somebody regardless of their gender… You're literally so perfect just the way that you are, and you don't need to box yourself in just to have other people understand you better."
On the diet front, the singer hasn't shared much, but she seems to like a good salad-and-potato chip combo. She was enjoying the delish lunch at a local hometown spot during a recent Paper magazine interview.
Keep doing you, Fletcher!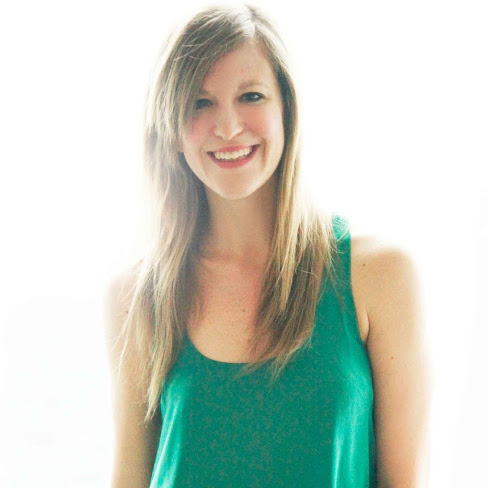 Korin Miller is a freelance writer specializing in general wellness, sexual health and relationships, and lifestyle trends, with work appearing in Men's Health, Women's Health, Self, Glamour, and more. She has a master's degree from American University, lives by the beach, and hopes to own a teacup pig and taco truck one day.
Download the Slim Fitness app for more -> slimfitnessapp.com/download