Donna D'Errico Truly Bares It All In This Strong, Makeup-Free Lingerie IG Pic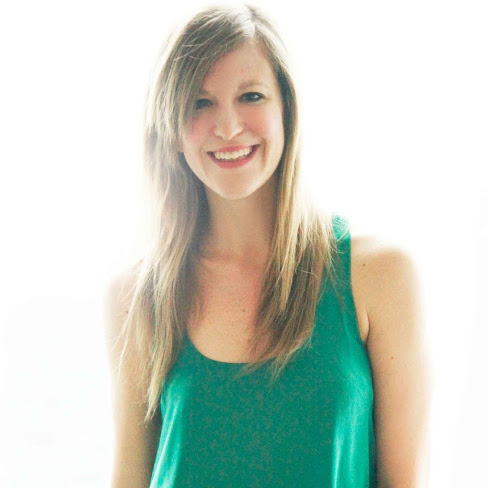 #fitgirl #womenshealth #girlswholift #fitness #fitmom
Donna D'Errico just dropped a fire new photo on Instagram that showed off her totally sculpted abs in a silky lingerie set.
In the photo, Donna went makeup-free, sporting her clear skin and fresh face, which is a totally different look from her usual posts.
The star follows a vegan diet and has done "fight training" to stay strong and sculpted.
---
Donna D'Errico is known for her glammed-out looks, but she just went in a totally different direction in a new Instagram post. The Baywatch alum shared a fresh-faced lingerie pic without any makeup on.
In the photo, the 54-year-old star can be seen relaxing on a chair in a silky pink lingerie set while showing off her toned abs and strong arms. Her skin is all glowy and she just looks super happy.
"It's National Barbie Day. It's also still National Donna D'Errico Birthday Month," she wrote in the caption. "Here's me honoring both today sitting in Barbie pink letting you know I'll be posting some cake on my birthday 😘."
People cheered her on in the comments. "You look spectacular 👏👏👏👏👏👏👏👏👏👏👏," one said, while another wrote, "Every day is Donna D'Errico appreciation day 🙌🏻❤️🔥❤️🙌🏻."
Donna is big on bikini moments, and she clapped back last year after receiving criticism for posing in an American flag-themed bikini.
"Quite a few women complained about the 4th of July video I posted in a red white & blue bikini because they thought I was 'classier than that' and 'too old to wear a bikini' and, my favorite, 'desperate,'" she wrote in an Instagram post at the time. "Let me tell you something that might surprise you. I can actually wear and do literally whatever I want. On that note, here is me in a bikini squatting on a coffee table ❤️."
Donna was honest with Extra in 2020 about having cosmetic enhancement work done. "It's not completely natural," she said. "There's little tweaks… there's Botox, there's some filler, there's nips, there's little tucks."
Still, she's been clear about working hard to be strong. She previously shared photos on Instagram of herself doing "fight training" with her trainer Ayhan Tongadur at the beach. In the photo, Donna can be seen wearing boxing gloves while standing in a fighter stance as Tongadur holds paddles.
In another series of photos, she's at the same spot with Tongadur doing a mid-air kick. "My best impression of a female ninja doing a front kick," she wrote in the caption.
Donna also takes her workouts indoors, working with trainer Spencer Brown. She shared a video in 2019 of herself completely crushing a sled push across a gym floor—a move that'll definitely work your thighs and booty. "I told him I want to get more 'cut' in my shoulders and back while still maintaining a feminine look, and work on getting my legs and butt tighter," she said at the time. "I'm already seeing a difference."
This content is imported from poll. You may be able to find the same content in another format, or you may be able to find more information, at their web site.
Naturally, Donna eats well, too. She previously told Fox News that she's a vegan and that shunning animal products helped change her health. Among other things, she noticed "happy benefits, like clearer skin, better digestion, better sleep." Still, she added, "that's not why I do it—I do it for the animals."
Donna D'Errico, everyone!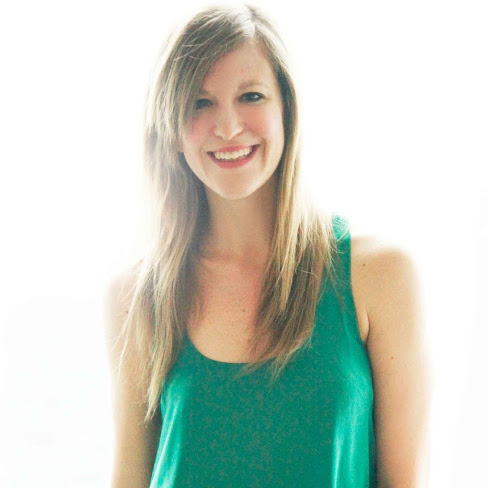 Korin Miller is a freelance writer specializing in general wellness, sexual health and relationships, and lifestyle trends, with work appearing in Men's Health, Women's Health, Self, Glamour, and more. She has a master's degree from American University, lives by the beach, and hopes to own a teacup pig and taco truck one day.
Download the Slim Fitness app for more -> slimfitnessapp.com/download