Debbie Gibson Has Chiseled Abs And Legs In This Cute Dancing IG Video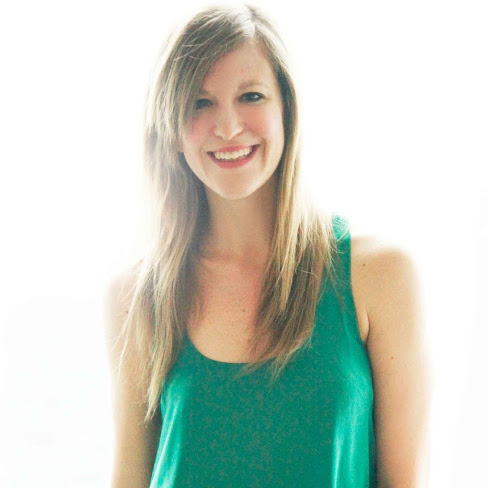 #fitgirl #womenshealth #girlswholift #fitness #fitmom
Debbie Gibson just dropped an adorable video of herself dancing on Instagram, and she's looking super strong, glowy, and confident in the post.
The singer, who is headed out on tour soon, also took the moment to show off her epically toned abs and legs in a crochet bra top and jean shorts.
Debbie takes it easy on her body because of her Lyme Disease, and likes to do exercises that are joyful and restorative.
---
Singer Debbie Gibson is going on tour this summer, and apparently, she's been doing plenty of dancing to get ready. The 52-year-old pop star casually shared a video on Instagram of herself dancing her butt off like it was nothing.
In the video, the "Electric Youth" singer can be seen jumping up and down, spinning, shaking her hips, sliding down a wall, and just generally going for it while music blares over top. Debbie took the dance routine to different rooms, but wore the same abs-baring green, crochet bra top and cut-off booty shorts in each shot. And it's safe to say she was mega-sculpted from her legs to her core.
"'Nuff of the serious stuff… let's dance it off and keep rollin' !!! 😉" she wrote in the caption.
People cheered her on in the comments. "Love seeing someone my age who still likes to shake it. You glow girl 😍," one wrote. "Tear it up Deb🔥🔥!!!!" another said.
While Debbie's performances are pretty high-energy, she does more than just dancing to stay active. She previously told Hello! Magazine that she's big into indoor spinning. "I have a Peloton to use when I want to. But I do 10 or 15 mins of low-impact work," she said.
She also likes to go for walks with her dog or job, she said. Her only criteria: Workouts need to feel right for her. She told Hello! that she likes to "do things which feel like they flow and fit into my life."
Overall, Debbie likes to get her sweat on at home. "I also have an elliptical machine, and I do my own made-up version of a workout with light weights and a Pilates ring," she previously told The New York Times.
Debbie, who was diagnosed with Lyme disease 10 years ago, said she "used to do three-hour workouts before a dance rehearsal," adding, "I was like an Olympic athlete." But, after her Lyme disease diagnosis, she said that she does "just enough movement to be fit, but I can't use up all my reserve."
That led her to learn Kundalini yoga. "I used to be addicted to that super-sore, I-can't-walk-the-next-day feeling. It did me a lot of damage," she said. "I'm a more-is-more kind of person, but my body is, like, 'Sorry, you have to learn moderation.'"
This content is imported from poll. You may be able to find the same content in another format, or you may be able to find more information, at their web site.
Debbie also told New York Magazine that she's an amazing hula hooper. "You cannot be stressed when you're hula-hooping. It's so joyful and ridiculous," she said. "I'm always thinking that I fall short in certain areas of my life, that I'm not doing enough or I'm not good enough. But I know I'm good at hula-hooping."
On the food front, Debbie told the Times that she needs to eat breakfast "within a half-hour of waking up." For her, that means having eggs, OJ, and coffee, although she may have an almond croissant here and there. "For a long time, I was scared of food because of Lyme," she said. "I didn't know much then. I had to do food allergy and sensitivity tests. I was super, super strict, eating organic proteins, veggies and low glycemic fruits. I'm happy to say I know what works for me now. I've built my body back up to the point where nothing is going to take me completely down."
Keep doing you, Debbie!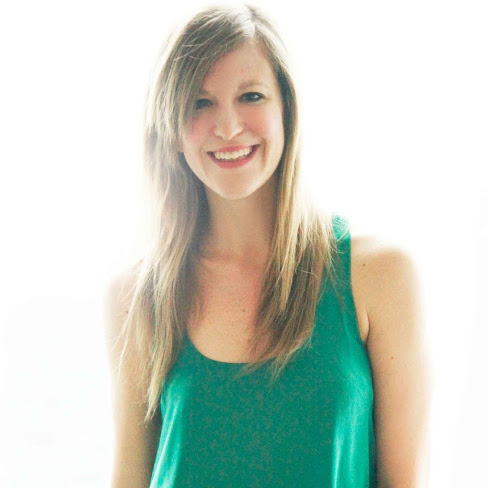 Korin Miller is a freelance writer specializing in general wellness, sexual health and relationships, and lifestyle trends, with work appearing in Men's Health, Women's Health, Self, Glamour, and more. She has a master's degree from American University, lives by the beach, and hopes to own a teacup pig and taco truck one day.
Download the Slim Fitness app for more -> slimfitnessapp.com/download