Anya Taylor-Joy's Abs Are Epic In A Yellow Bra Top At The Golden Globes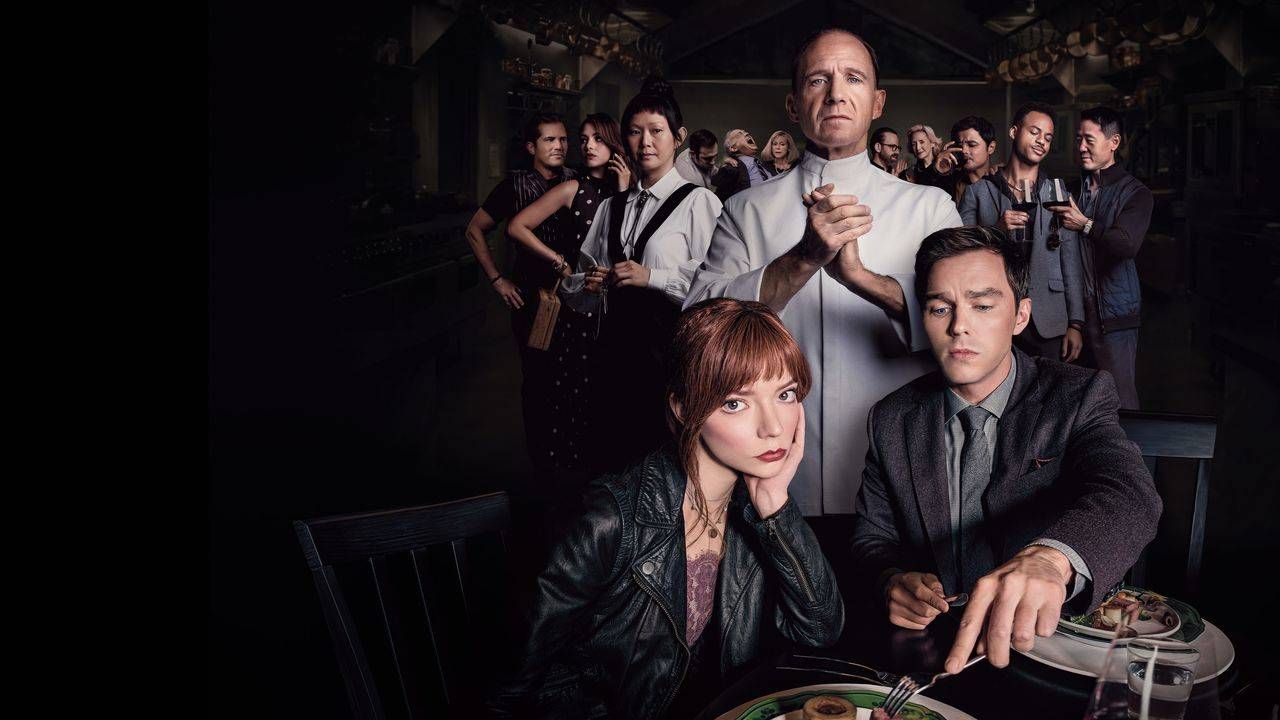 #fitgirl #womenshealth #girlswholift #fitness #fitmom
Anya Taylor-Joy showed off her sculpted abs at the 2023 Golden Globes.
The 26-year-old actress stunned on the red carpet in a yellow Dior bandeau top and maxi skirt.
To stay fit, Anya does a mix of ballet, kickboxing and Pilates. She also eats a plant-based diet.
---
Anya Taylor-Joy has totally convinced us that we need to add some yellow to our wardrobes ASAP. The Menu actress, 26, walked the red carpet in a matching yellow Dior bandeau bra top and high-waisted maxi skirt that highlighted her strong abs and arms. She nailed it!
One of Anya's fave workouts for her abs and arms is ballet.
"I used to be a ballet dancer. I haven't danced properly now for a couple of years, but I do one exercise class and immediately my poise comes back, and my muscles remember," she told Harper's Bazaar in 2019. "I always dance first thing in the morning, silly crazy dancing. I do it to at least three songs, because it sets me up for the day."
She also told Collider that her ballet training actually helped her prep for her role in The Queen's Gambit. "My training as a dancer actually really helped me because I saw it as like dance choreography for your fingers, and I'm good at remembering steps," she said.
Anya also told Harper's Bazaar that while she's getting back into dancing, she's also working on building her strength with kickboxing and Pilates.
"I do really miss how strong my body used to be, so I'm getting back into dancing properly, and also kickboxing. I just did my first Pilates reformer class and loved it – so I'm trying to find a way of incorporating exercise more into my routine simply because you have to be strong to do this job. If you're not taking care of yourself, you are not going to make it," she said. "It's too demanding on you physically – you need that strength. But also, I just have too much energy and it is better for me to put it into something like boxing than to be let loose into the world with it!"
Another workout that gets her in shape? Walking. "I spent the first lockdown in London, and there were days where I would just put on my shoes in the morning and then just walk," she told Vogue.
"I think the longest walk I did was like eight or nine hours. I had forgotten how much I would walk everywhere when I was a kid and how much I loved that. There's just something about the consistent pace of walking where your brain finds it easier to solve problems and to understand how you feel about some things."
Anya also loves to get active outdoors and is a big fan of bike riding.
This content is imported from poll. You may be able to find the same content in another format, or you may be able to find more information, at their web site.
As for Anya's diet, she eats plant-based. "I've been a vegetarian since I was eight, so I don't touch meat or fish. I was vegan for a long time I got into it because it's the most ecologically conscious choice you can make as a consumer," she told Harper's Bazaar.
"When I was a vegan it was the healthiest I've ever felt, because I had so much energy. I was eating a ton because I have a really big appetite and was getting in more greens. As a vegetarian I love a lot of Italian food – but I don't get that many greens in there!"
And she also loves a cocktail. Specifically, she shared her love of "Gin+tonics to Manhattans" in one Instagram post.
Cheers to that, Anya!
Emily Shiffer is a former digital web producer for Men's Health and Prevention, and is currently a freelancer writer specializing in health, weight loss, and fitness. She is currently based in Pennsylvania and loves all things antiques, cilantro, and American history.
Download the Slim Fitness app for more -> slimfitnessapp.com/download