A Fitness Journal Is The Workout Buddy You Need To Keep You Accountable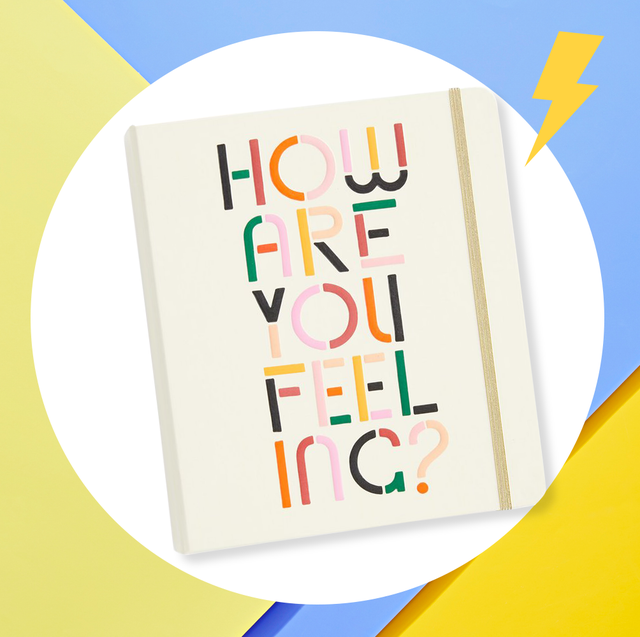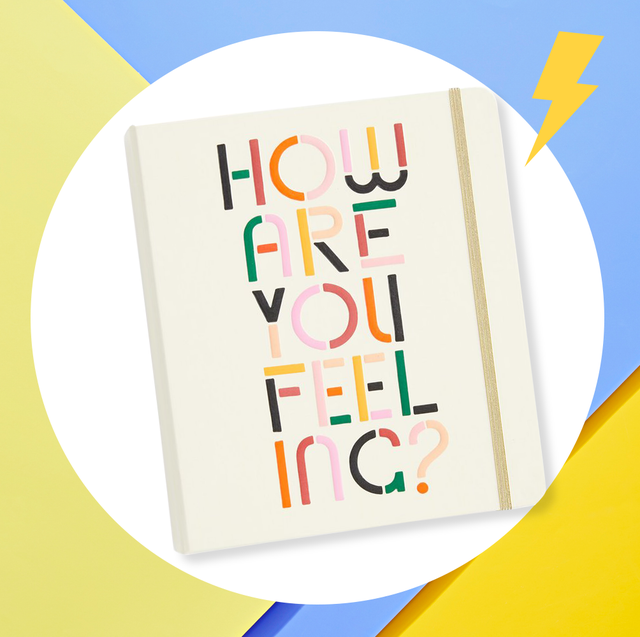 With so much on your everyday to-do list, it can be really hard to keep a mental note of your physical and mental health goals. Everyone who can't remember whether leg day was Tuesday or Thursday knows just what I mean. If that sounds like you, too, you may want to look into getting a fitness journal.

Peep some of the best fitness journals below:
Having a place to jot your goals down is especially useful for those who are wanting to make a lifestyle change, like ensuring you get in a certain amount of cardio or strength training a week or that you get more protein into your diet. Adding a fitness journal to your stationery pile will help you log workouts, meals, and daily moods, so that you can have a tangible view of your progress. In fact, keeping a routine log of your health can also make you more knowledgable about ways to improve it, found a study in the AMIA Annual Symposium Proceedings.
To help you select the perfect fitness journal for you, here's a list of some of the best ones out there, according to trainers and customer reviews.